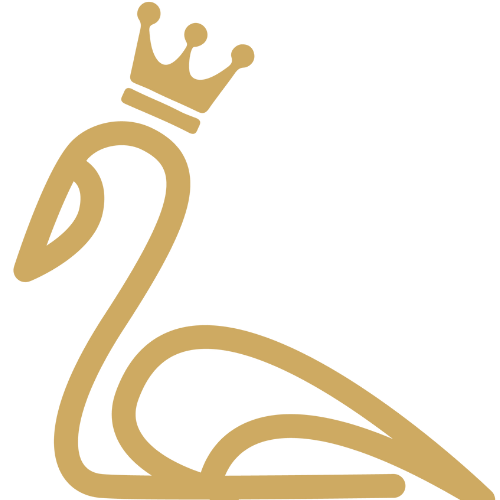 Memorable & Fun experiences
Live a unique experience in paradise. An Island of adventures awaits for you.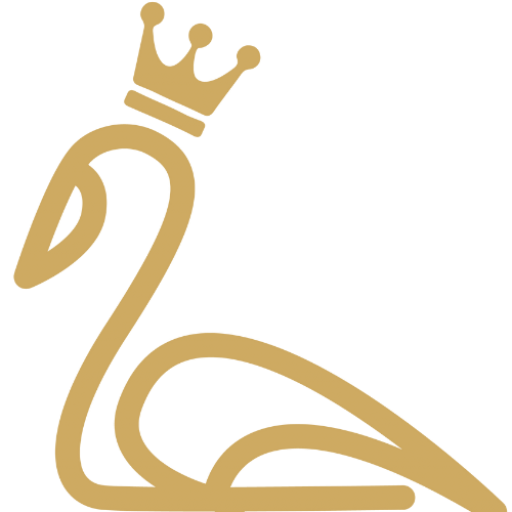 World-class Service
We make the difference in costumer service with our great offer of Prime Access.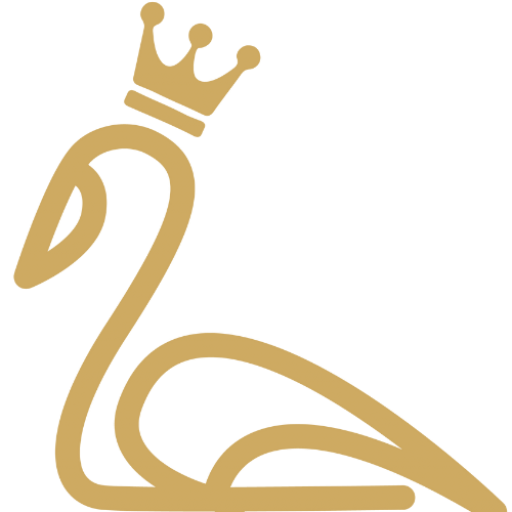 Travel Advisor
We have available the best knowledgeable local experts to enhance your trip.
COLOMBIA´S MOST LUXURIOUS EXPERIENCE: CARTAGENA VIP
Prime Cartagena is the best logistic partner in Colombia for your travel. We offer unique prime luxury rental options for yachts, boats, villas and colonial houses in one of the most exotic travel destinations of Latinoamerica.
Along your side, our experts will create memorable and fun experiences: private tours and Bachelor or Bachelorette parties in your own private island, yacht or villa -including onboard luxury services such as your own private concierge, security and all amenities.
We are proud to offer the best service in Cartagena
Our all-inclusive packages are Perfect for bachelorette or bachelor party, group travel, executive retreats & birthdays.
You enjoy. We make it possible.
Enjoy paradise with your friends.
The price of the package may increase in high season: 25 march to 16 april / 1 june to 31 july / 8 to 15 november / 15 december to 20 january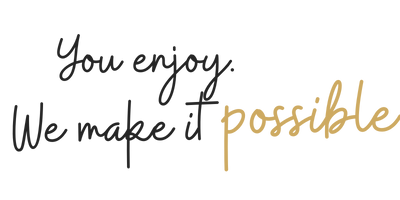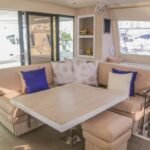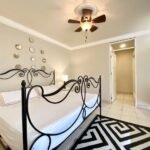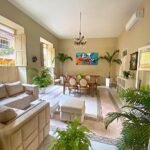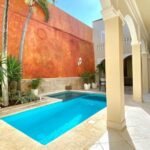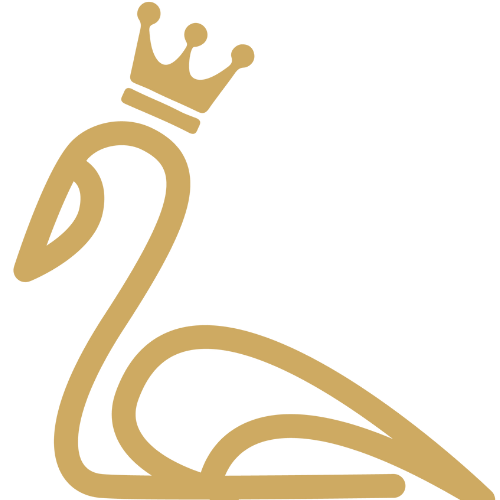 Enjoy paradise with your friends.
The price of the package may increase in high season: 25 march to 16 april / 1 june to 31 july / 8 to 15 november / 15 december to 20 january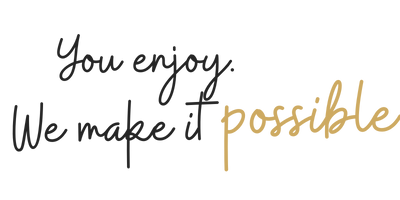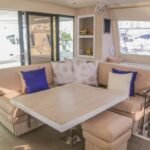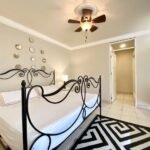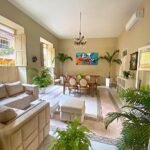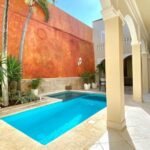 Enjoy paradise with your friends.
The price of the package may increase in high season: 25 march to 16 april / 1 june to 31 july / 8 to 15 november / 15 december to 20 january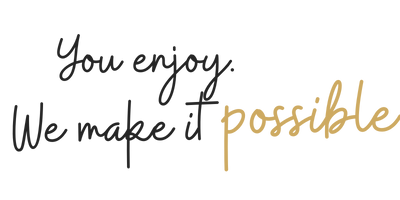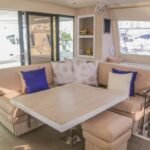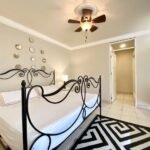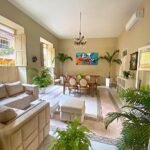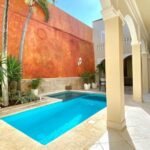 Luxury Villas & Colonial Houses in Cartagena
Unique selection of  homes with private swimming pools, luxury-standard dimensions and finishes.
Yacht & Boat Rentals in Cartagena
Experience Cartagena and the islands nearby in your own private boat
Exclusive selection of luxury boats in Cartagena. Perfect for different themes and occasions. Experience the Rosario Islands in your own private boat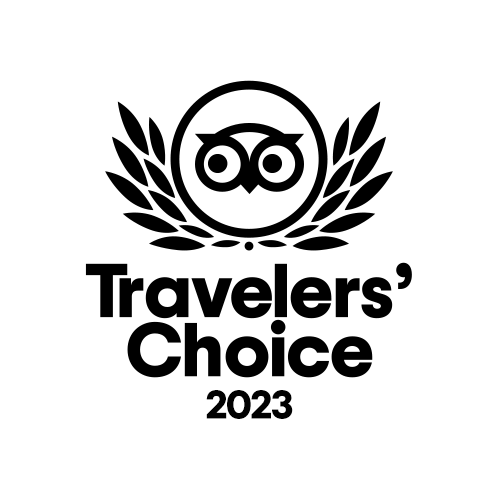 Amazing experience in Cartagena Prime was absolutely amazing. Cris picked us up from the airport so that we didn't have to deal with the taxi service. Sammy was our personal security 2 of the days we were there. He went with us everywhere. Knew every place to go to find exactly what we wanted. No one bothered because they know him and we even got discounts on certain things that we bought from street vendors because of his relationship with them. If it's your first time traveling to Cartagena. I would highly suggest using this company!
Bachelor Party The yacht service provided for our bachelor party was absolutely phenomenal. The crew went above and beyond to create a vibrant and lively atmosphere, ensuring we had an unforgettable time. The yacht itself was perfect for our group, offering ample space for entertainment and relaxation. The yacht had a top-notch sound system which added an extra layer of enjoyment to our party. The crew's attention to detail, prompt service, and willingness to accommodate our requests made the experience seamless and enjoyable. It was an epic bachelor party experience that we'll be reminiscing about for years to come.
¡Una experiencia excepcional en Cartagena con Prime Cartagena! Recientemente tuve el privilegio de explorar la hermosa ciudad de Cartagena con la empresa Prime Cartagena, y debo decir que fue una experiencia absolutamente inolvidable. Desde el momento en que me uní al recorrido, quedé impresionado por la atención al detalle y el nivel de servicio que recibí.Lo primero que me llamó la atención fue la selección de los mejores sitios de comida de la ciudad. Cada restaurante al que fuimos fue una delicia culinaria, con platos auténticos y sabores que deleitaron mi paladar. La empresa Prime realmente sabe cómo llevar a sus clientes a lugares gastronómicos únicos y auténticos, brindándoles una experiencia culinaria sin igual.Además de la comida, también tuve la oportunidad de disfrutar de fiestas VIP que nunca olvidaré. Prime Cartagena me llevó a los lugares más exclusivos y emocionantes de la vida nocturna de Cartagena, donde pude bailar, reír y sumergirme por completo en la vibrante cultura de la ciudad. Las fiestas fueron increíbles, con música de primera categoría y un ambiente verdaderamente festivo.Pero lo que realmente hizo que este viaje fuera especial fue la atención y el servicio brindados por Chris y su equipo. Desde el primer momento, Chris fue extremadamente amable, atento y servicial. Siempre estuvo dispuesto a responder mis preguntas, proporcionar recomendaciones y asegurarse de que estuviera cómodo en todo momento. Su conocimiento sobre la ciudad y su pasión por compartirlo con los visitantes fue realmente admirable.El equipo de Prime también se destacó por su profesionalismo y calidez. Siempre estuvieron pendientes de cada detalle, asegurándose de que mi experiencia fuera perfecta en todos los aspectos. Su dedicación y compromiso con el servicio al cliente realmente marcaron la diferencia.Recomendaría sin dudarlo la empresa Prime Cartagena a cualquiera que visite Cartagena. Si quieres disfrutar de los mejores lugares de comida, fiestas VIP y recibir una atención excepcional, no busques más. Prime superó todas mis expectativas y me brindó un viaje que siempre recordaré. ¡Gracias a Chris y a su equipo por una experiencia verdaderamente estupenda!
Top Tier Travel Experience. Prime Cartagena is TOP TIER. This trip was a special one for my family and I and when I tell you, Cris made it a trip of a lifetime! From recommendations to accommodations to moving throughout the city with a large group with ease, we couldn't have asked for a better guide and experience. Please know you can visit Cartagena and book with Cris and his team with peace of mind and trust that all of your needs and wants will not only be met, but exceeded!
Amazing 50th Birthday Celebration in Cartagena Colombia Chris and his team are amazing!We visited Cartagena to celebrate my best friend's 50th Birthday. Everything was perfect. Chris assisted us with;Villa, yacht, private transportation throughout our stay, private chef and all reservations to clubs/bars/restaurants. Cartagena is an amazing place. We felt safe at all times.We stayed in Villa "Casa del Rey"It was perfect. Villa was stocked with beer, water and snacks.Breakfast every morning included delicious arepas. Orlando was awesome. He helped us with everything in the villa.I recommend Chris and his team 100%.We are in the process of reserving Prime for our trip in October.
Chris and his Team = A+ Chris was awesome. Handled everything from protection to transport. Helped get reservations when everyone else said it was not possible. Do not hesitate to use these guys. Highly recommend!
Traveler824495
2023-06-04
Prime Cartagena all the way! We recently used prime Cartagena for my holiday in Cartagena, Colombia, and I must say that we were absolutely impressed with their service. From the very beginning, Chris and Sammy provided our small group with top-notch service and assisted us with all our queries and requests, including transfers, tours, and excursions.Their attention to detail was exceptional, and we felt like a VIP throughout our time in Cartagena. They were always available to answer questions, provide recommendations, and ensure that our trip was smooth and stress-free. We had the opportunity to explore the beautiful colonial streets of Cartagena, and witness the breathtaking sunsets by the beach.What we loved the most about prime Cartagena is their commitment to customer satisfaction. Chris and Sammy truly went above and beyond to ensure that our trip was unforgettable. They even provided me with an emergency contact number that we could call 24/7 in case anything went wrong.Overall, I highly recommend prime Cartagena for anyone planning a trip to Cartagena. Their service is exceptional, and they will take care of every detail of your trip, leaving you with a stress-free and unforgettable experience!
Prime Cartagena exceeded our expectations! Amazing experience! Everything was top notch for our bachelorette party. Casa Calamari was beautiful and I wouldn't hesitate to stay there again. Segundo is the man and took very good care of us. Our host/concierge Brayan was so good and patient w our large group! He's the best! We felt safe everywhere we went and had no problems. I will definitely recommend Prime Cartagena to others!
Prime Cartagena is the way to go!!! If you are looking for VIP awesome experience from beginning to end pls do yourself a favor and book Prime Cartagena! From arrival to departure Chris and his team handled it ALL!! I had to plan a bachelorette party for 16 yes SIXTEEN ladies and when I tell you Chris came through with everything we asked for I do not exaggerate. Chris stayed in constant communication with us up until our arrival and answered every question. We were picked up in luxury accommodations and he was even flexible when some of us came a day early! Casa Calamari was EVERYTHING you could hope for! Rooftop pool, jacuzzi, modern beautiful, ample accommodation, comfy beds, A/C, champagne, snacks, fruits for 16 girls! Just like you see in the pictures. Our house host and chef were amazing! The food they prepared for us was better than most restaurants and they were available to us when we needed them. The tours we booked included a day trip to Palenque, a Chivas party bus and a yacht trip to the islands! We felt like celebrities and were treated as such. Chris worked with us to get into some amazing Restaurant and clubs, they did not disappoint! And the best part of the entire trip was our concierge Brayan.. from exchangingMoney, getting us cabs, walking everywhere with us so we felt safe, Brayan made this experience truly unforgettable. The bride to be is very well traveled and said this has been one of her favorite experiences so far. Huge shout out to Prime Cartagena so glad we discovered and decided to go with them! If you go to Cartagena do yourself a favor and book these guys! We will DEF be using them whenever we are in Colombia.. next stop Medellin!!!!!
Cartagena Trip After much research and talking to a couple different companies we booked Prime Cartagena. Chris and his team were responsive and accessible prior to our trip with any questions. He set up an itinerary and was with us through out our trip. Although we had an itinerary, things change and he had the connections to make changes on the fly at our request. We had a smooth, easy, and worry free trip. I highly recommend him for any of your travels in Cartagena!
Quite possibly the best trip I have ever been on! Chris and his team provided top notch, 1st class service for a 15 person bachelor party that I planned for my best man in Cartagnea. Their attention to detail, communication, safety and just overall vibe throughout our 4 day trip was exceptional. The house and staff was perfect for our group. we stayed in a 15 bed room villa that had large common rooms for gatherings, dinners and breakfast. Everyone had a clean, air conditioned room with an in suite bathroom. Chris coordinated all of our dinner reservations and night club experiences. On our last day before traveling we did a boat day which was one of the many highlights of the trips. The house, the boat, Chris and his staff made this bachelor party an unforgettable experience and created a lifetime of memories for me and my group. I highly recommend using Prime Cartagena for any group trips and bachelor parties.
Chris had excellent service all around.
We celebrated a bachelorette party in Cartagena with seven close girlfriends in mid-February. As the host and trip organizer, it was a big responsibility to not only exceed everyone's travel expectations, including the bride most importantly, but also to keep everyone safe while we had fun. Our entire group is well-traveled, enjoys five-star experiences, and minds the fine details. Finding Prime Cartagena was an absolute Godsend and game changer. I simply let Chris know what we had in mind, our tastes, preferences then from there he handled EVERYTHING. Chris set up our transportation to and from the airport, all reservations, tours, beauty/health services, restaurants, bars, shows, boat rental, grocery shopping, setting up & shopping for receptions at our hotel, you name it. Chris and his team did it all and did it very well. Even things we didn't ask for, they thought through for us and made sure our trip was comfortable from start to finish. I mentioned safety was a concern, especially for some of our high-profile guests. Prime Cartagena provided personal protection services and a bi-lingual concierge for our entire stay. Sammy was our bodyguard and Jamie was our concierge. Let me just say WOW!!! We never left the hotel without Sammy & Jamie by our side and leading the way day and night. Sammy & Jamie both got along so well with our group making it feel like we had known them for years. Sammy is basically the mayor of Cartagena – everywhere you go people know him, respect him, tip their hats to him. Any place we wanted to go, he knew how to get us in right away without standing in line or getting harassed or haggled by anyone. Even nights out, or when we were dancing our hearts out, we never once got disturbed by a single person. Mind you this was a group of seven beautiful women, wearing hot AF outfits and getting DOWN on the dancefloor. Not once did anyone come up to try to hit on us or get involved in our action. This is because Sammy & Jamie were there to run interference and keep us safe. It felt soooo nice to just enjoy our girl time and let our hair down without a care in the world. We can't wait to come back to Cartagena with our husbands and families…next time for a longer stay! We will definitely use Prime Cartagena services again - turnkey for everything. The highlights of our trip were boat tour to Rosario Islands, Seven 7 Times burlesque show, Cande Restaurante, Casa Lola and hanging out at various rooftop bars in the Walled City. Thank you Chris, Sammy & Jamie! We are so grateful to have met you all. Until next time! XO
Had a blast with this company Cris took care of everything. Amazing customer service !!!!
Matthew Gibbons
2021-08-09
I was endowed by one of my best friends with the responsibility of being his best man. With Chris's help, I planned a 4 night, 5 day bachelor party trip for 10 guys that will never be forgotten. Everything was just as advertised by Prime Cartagena. Chris booked the perfect house for us and was available and responsive around the clock leading up the trip answering any question I had and helping me plan all aspects of the trip. When we got there, Chris was waiting for us at the airport with a Sprinter which took us to our fully stocked house. The trip included breakfast prepared by a chef everyday and yacht for an amazing boat day bouncing to the islands. Chris booked us dinners at all of the restaurants we wanted to eat at (some recommended by Chris, others that we found on our own), made sure we got everywhere we wanted or needed to be and made sure that we had anything and everything we wanted. I'm getting married next year and will be using Chris again.
I worked with Prime Cartagena to plan a bachelor party for 10 guys. Prime Cartagena was always extremely responsive even before we got there and was always available for a call or in person once we got to Cartagena. He helped us plan an unforgettable trip and made sure we all had an amazing time and got everything we needed. Highly recommend working with Prime Cartagena to plan an unforgettable trip.