Exceptional service, attention to detail and a passion is what we achieve.
One of the hardest things about traveling abroad is trying to work out the logistics of an unknown city; where to eat, what to do, how to get around, and trying to get your head around these crazy banknotes that feel to you like Monopoly money.
At Prime Cartagena, we offer VIP Concierge Services to help you with all of that. Our professional local experts know Cartagena like the back of their hand, and can offer you the best advice for staying in, going out, partying in our Caribbean city of eternal summer, and the most stylish way to get around the city – be in private van, taxi, or swanky yacht.
You won't have to lift a finger, as our team will be more than happy to make reservations for you in the best and most prestigious restaurants, do your grocery (and booze) shopping, arrange transport, and even plan your whole itinerary if you so desire. 
We can arrange in-house chefs to cook up a storm at your rented villa, and have the best contacts in the nearby islands.
On top of years of combined local knowledge and friendly and efficient service, we also offer something that money can't buy –  local flavor from us "Costeños" (people from the Caribbean coast) – it's undeniable that we are renowned to be the most fun party animals of all Colombia, so you're sure to have a blast!
Concierge Service at Prime Cartagena. Bespoke and individual service dedicating itself to everyone that wants to experience an entirely new quality of travel.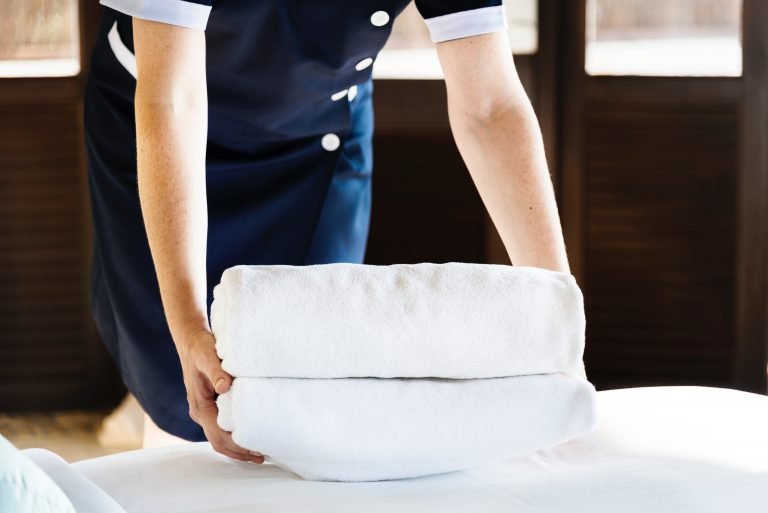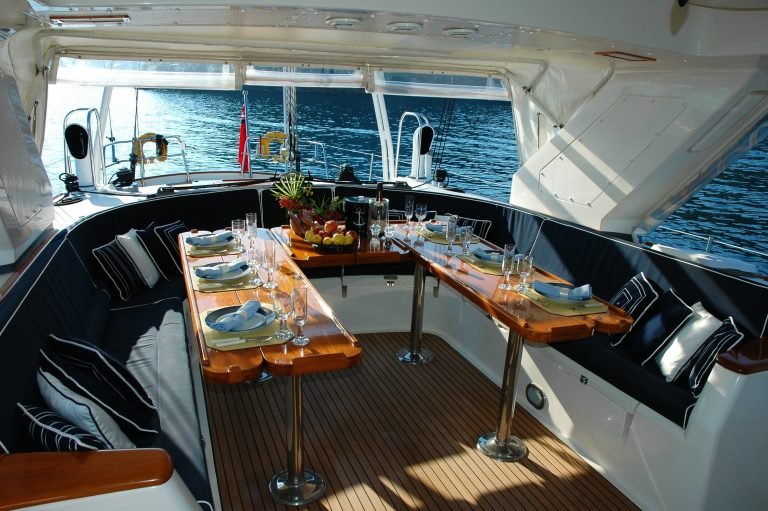 The most exclusive services to make your wishes come true.