PERSONAL PROTECTION
Cartagena, Colombia
We combine people, knowledge, and technology to deliver reliable private security anywhere.
If you require personal protection for VIP travel or for your business whilst abroad, Prime Cartagena can provide you with discreet, unobtrusive personal security. We work alongside some of the best qualified security professionals in Colombia, each of whom has many years of experience protecting some of the most exclusive clients in the country and around the globe.
Our range of trusted professionals are well-versed in all branches of security and personal protection – from bodyguards, to trained drivers to security consultants.
Make sure that your business, staff or client has the best quality protection with the benefit of local knowledge and expertise, providing 24-hour surveillance and armored vehicles, for that added boost of security and comfort, meaning you can relax and enjoy your time abroad.
Cartagena is not a dangerous city, especially if you stick to the touristic areas, but this doesn't mean that it is not exempt from petty crimes such as theft and larceny. If you are travelling with a loud, boisterous group and things often get out of hand, we have just the people for you, to help you avoid making the wrong decisions.
The extra layer of security provided by one of our qualified professionals will enable you to focus fully on enjoying yourself, and all the wonderful things that our country has to offer.
That's why our most exclusive clients choose Prime Cartagena for all their personal protection needs.
Price: $250 USD / Per Day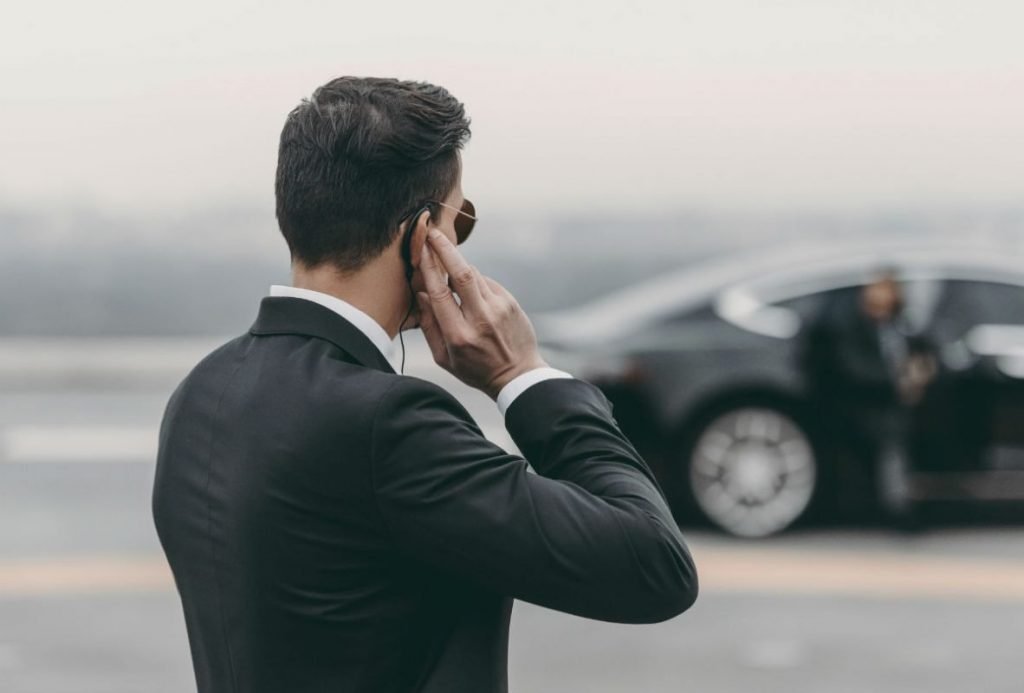 We never sleep & neither do our Protection Services.